Blogs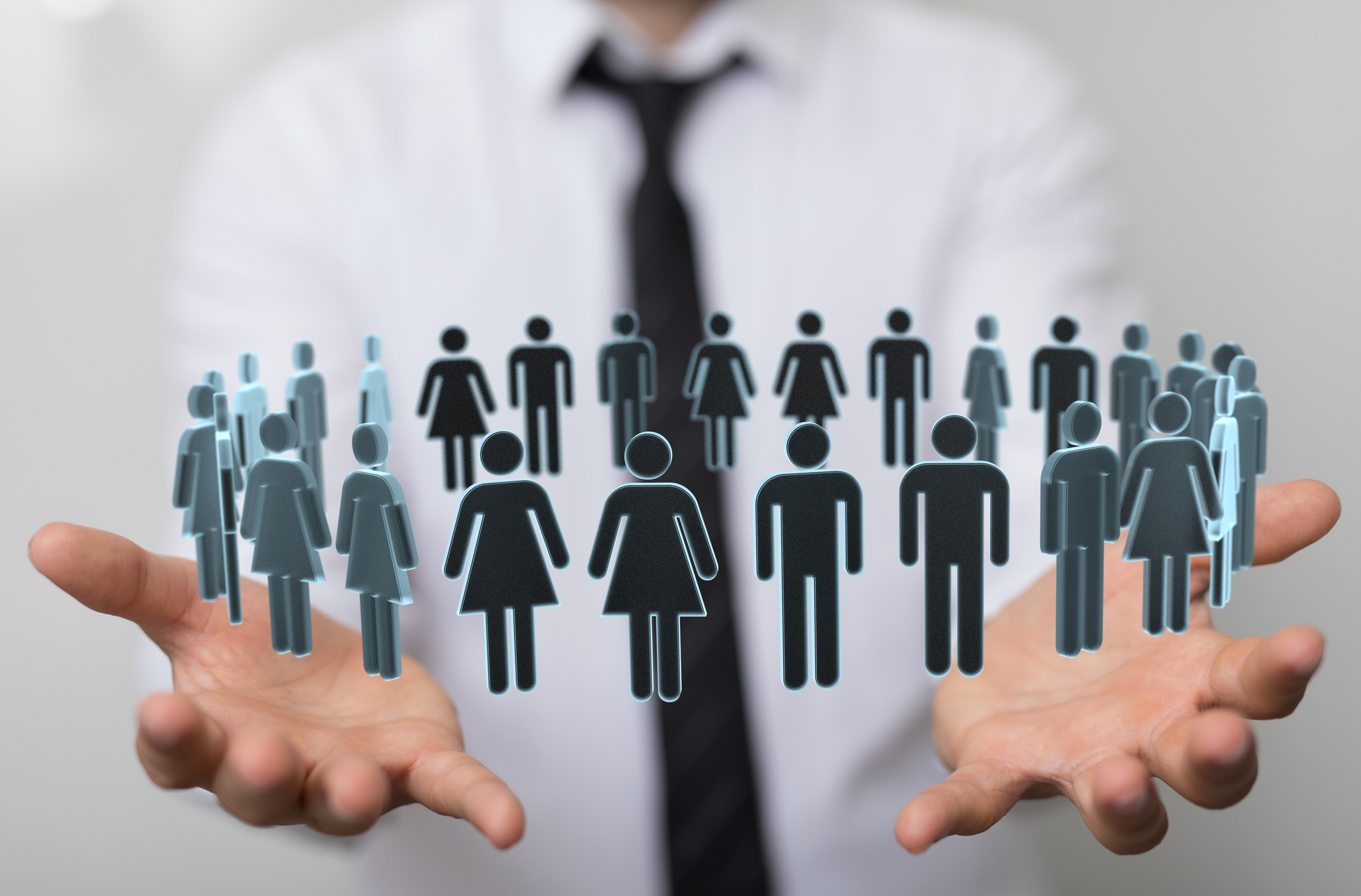 THE GOLD STANDARD FOR PREDICTING SALES PERFORMANCE USING PRE-HIRE ASSESSMENTS - By John Marshall, PhD
The most important question to ask a potential pre-hire assessment provider or your in-house recruitment team is "Does the assessment predict future performance?" If the...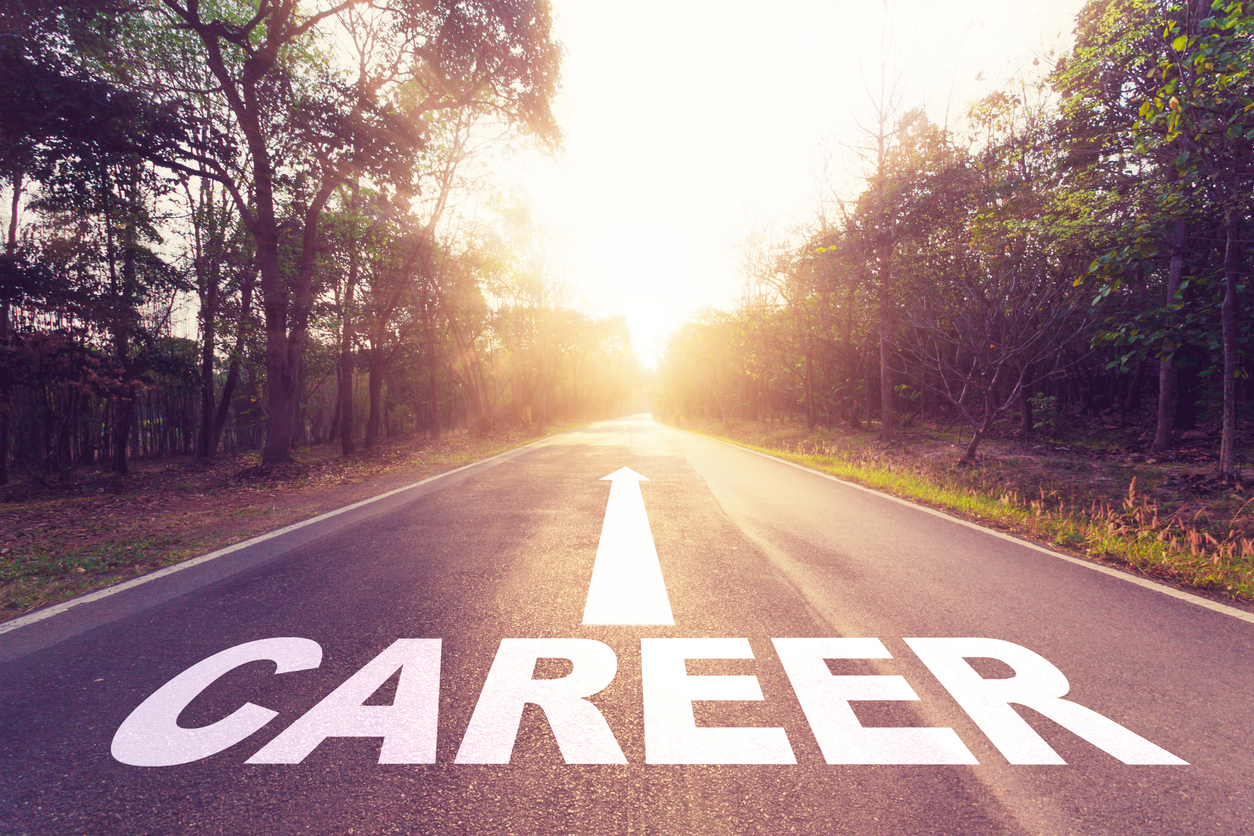 Retaining Top Talent Through Objective Career Management by Chris Gee, PhD
Our previous blog highlighted the important role that career management advice can play in the attraction and conversion of top quality candidates. The same advice...
Load more