Blogs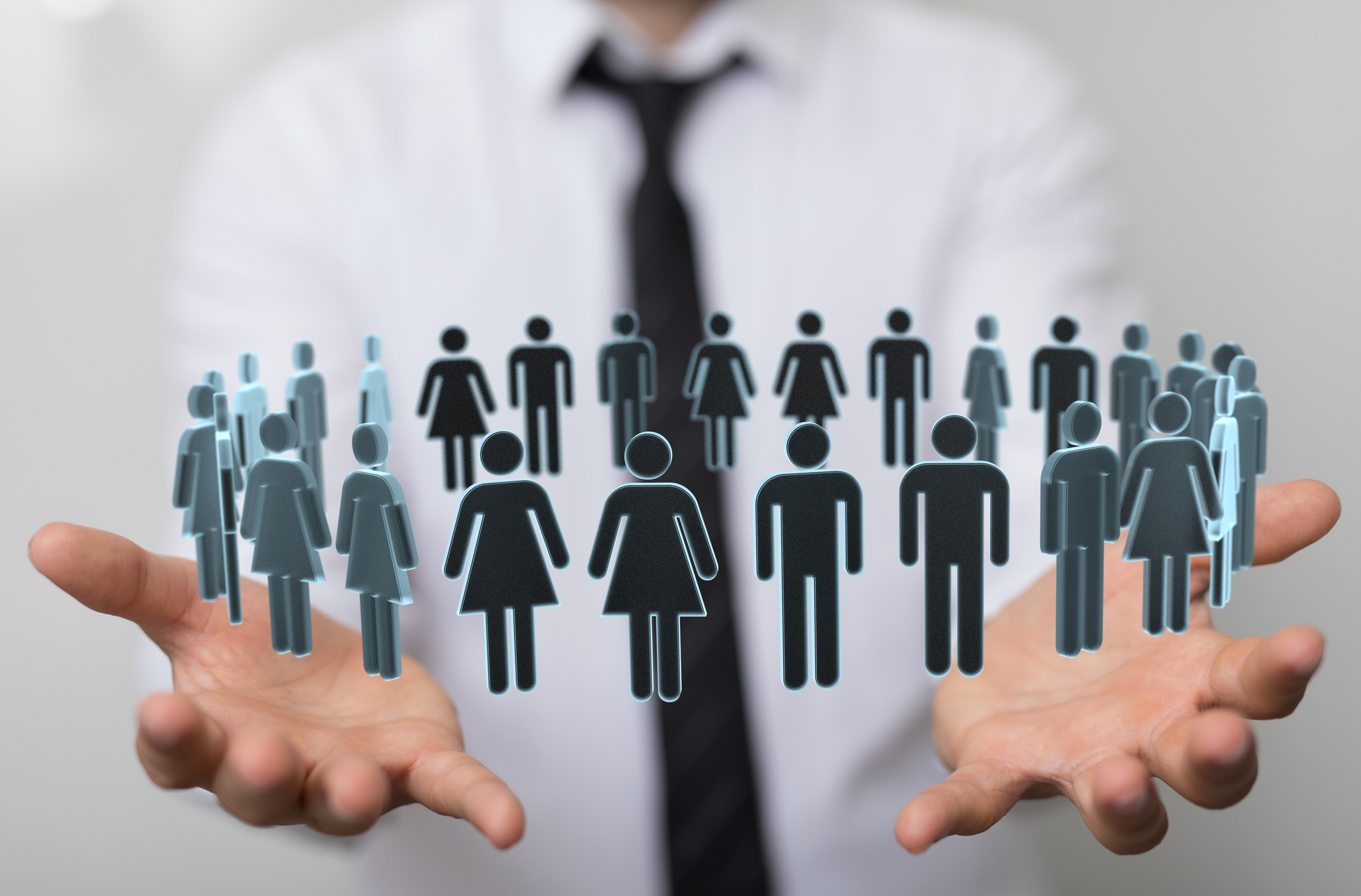 People, Product & Profits: Rightsizing Your Business
According to the Greek philosopher, Heraclitus "the only constant in life is change" and going through a change like we are now is undeniably something...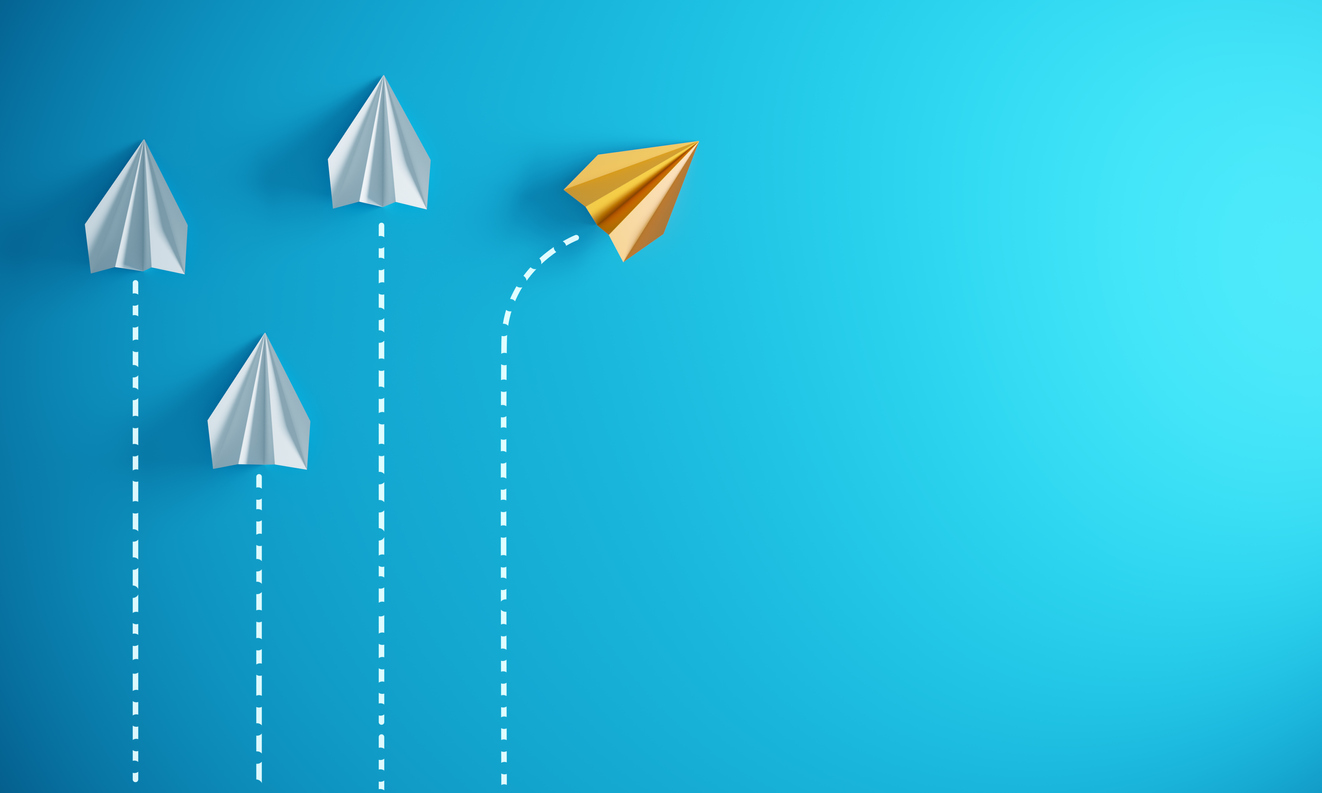 The Predictive Power of Self Management
For 41 years, Self Management Group has been evaluating and quantifying the personality and attitudinal constructs that best differentiate top performers. With well over 5,000...
Load more