Blogs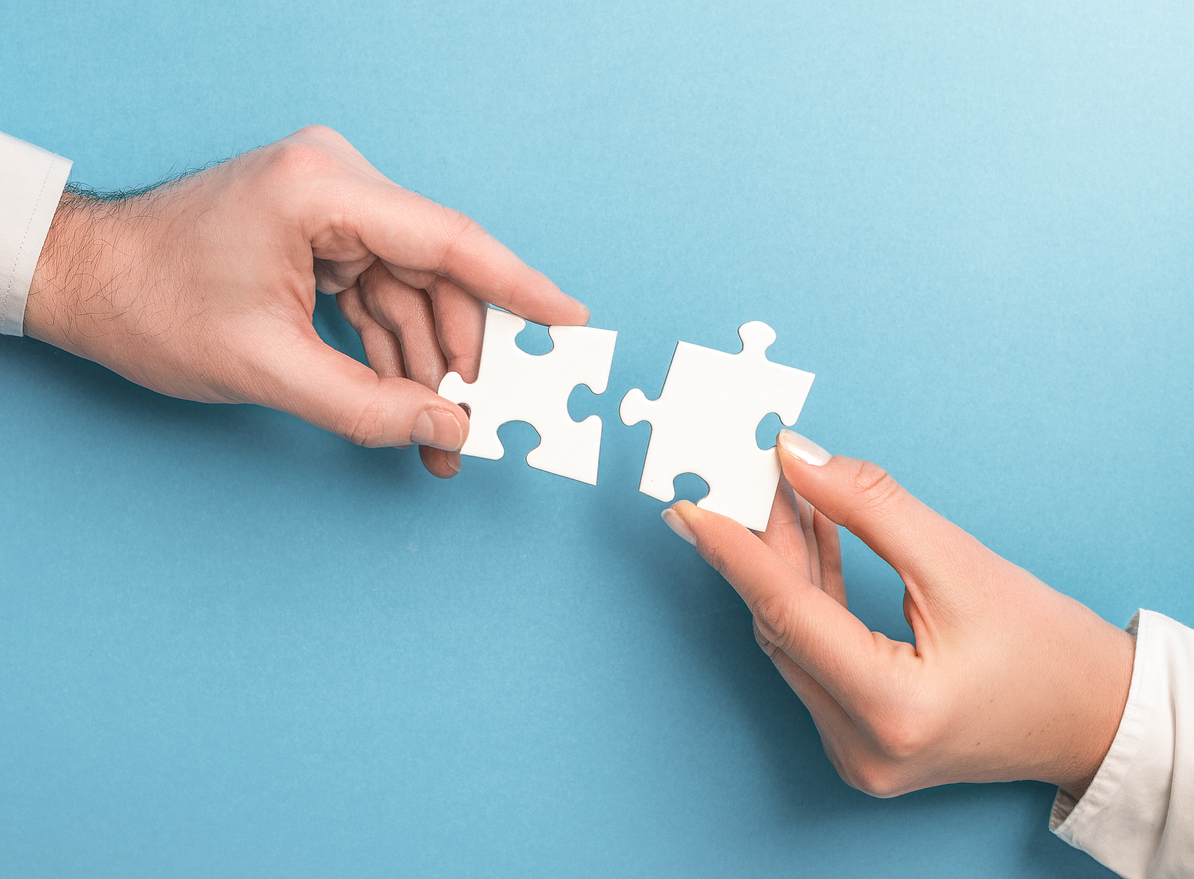 Canadian Companies Partner to Bring Employees' Professional DNA to the Blockchain
Workwolf and Self Management Group partner to offer free career service assessments to students and career changers to predict their success in more than 60...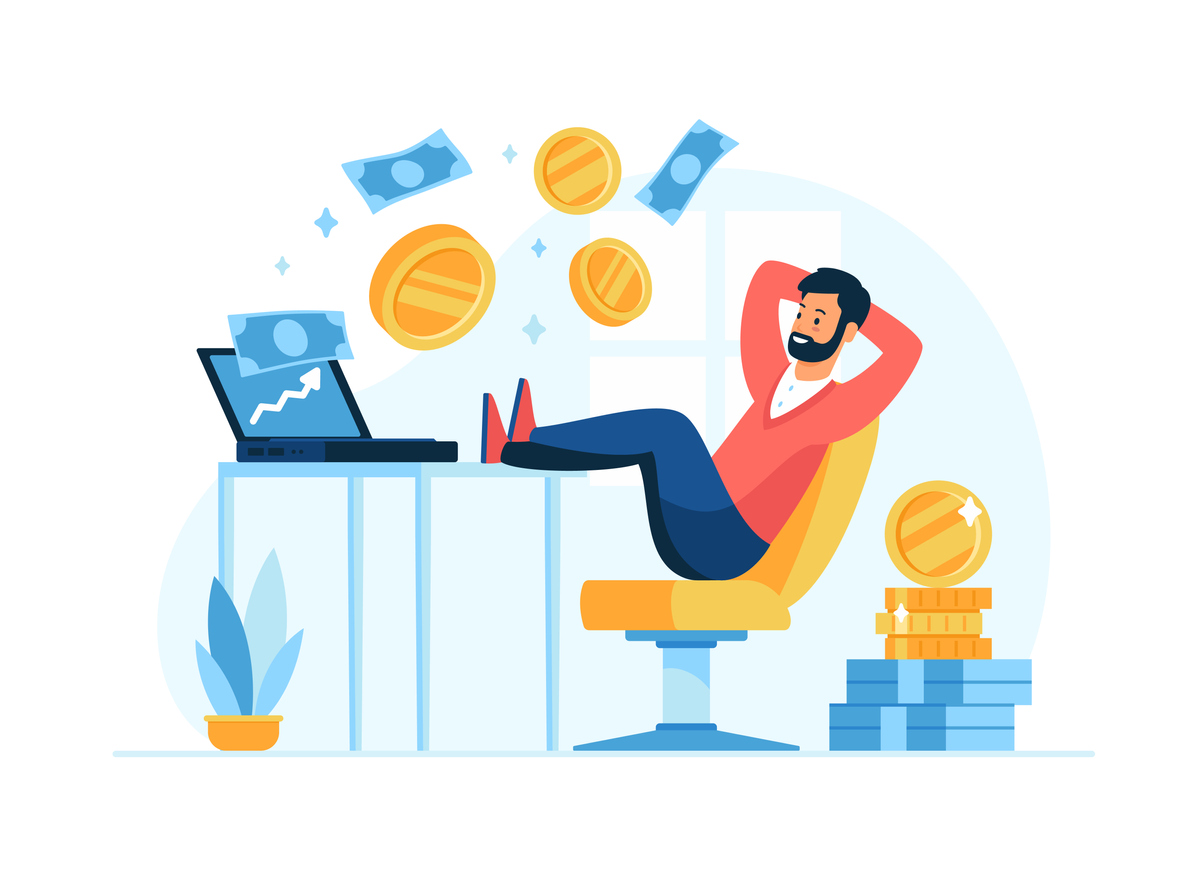 Does Salary Attract Better Competitive Salespeople? You might be surprised.
HOW DOES SALARY IMPACT RETENTION? In a recent study, first year retention was not found to be impacted in the way one might expect with...
Load more