Blogs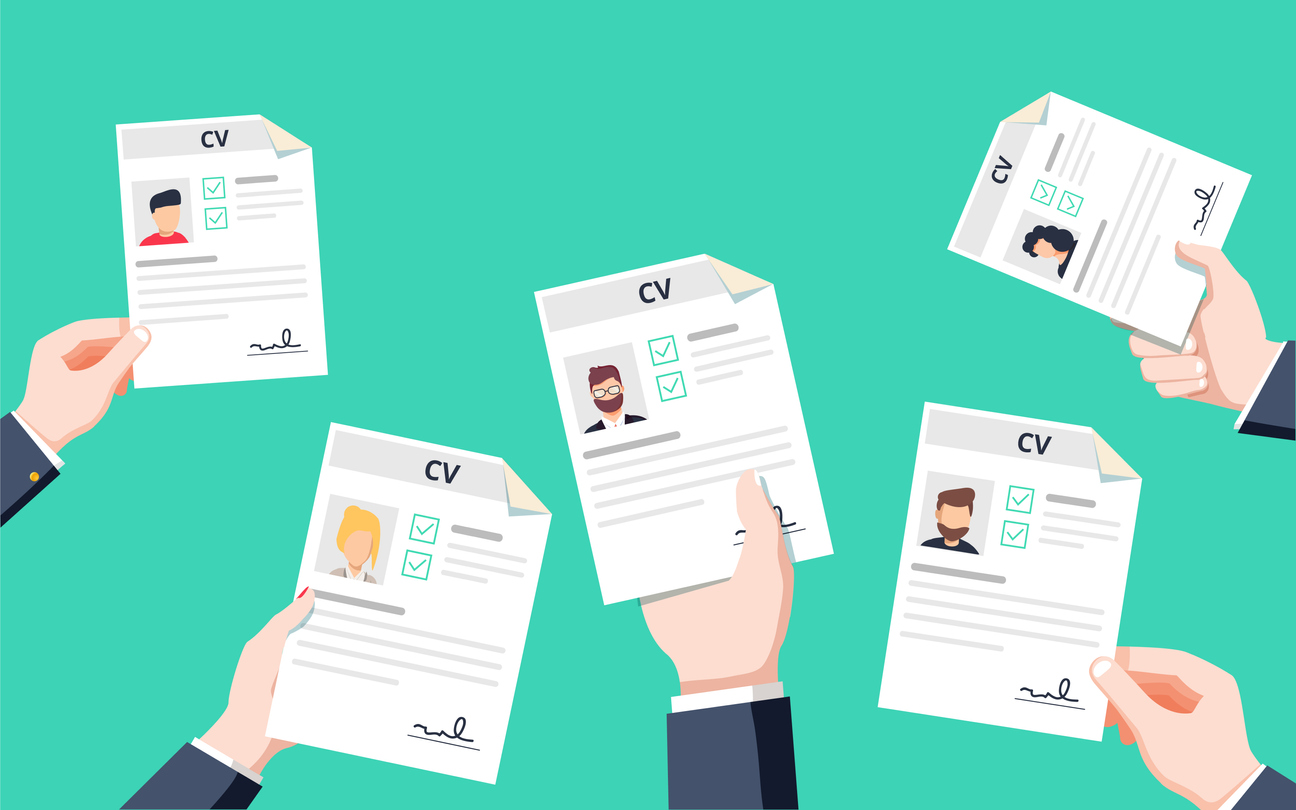 REPLACING THE RESUME: THE PREDICTIVE POWER OF DEMOGRAPHICS by Chris Gee, PhD & John Marshall, PhD
Without a doubt social media is one of the most popular forms of communication today, especially with regards to employment opportunities. You can search almost...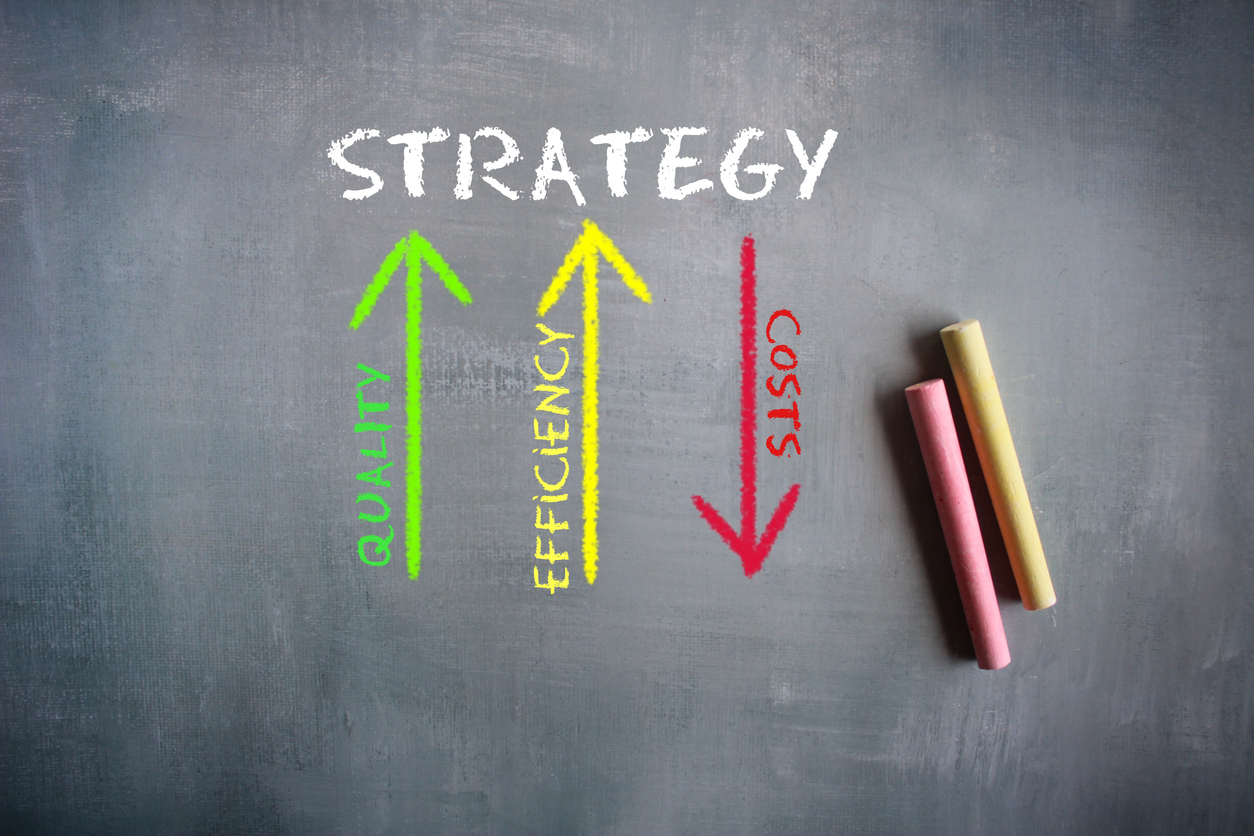 RECRUITER EFFICIENCY & EFFECTIVENESS by John Marshall, PhD
The overwhelming shift to online recruitment was a windfall to talent acquisition professionals, particularly those responsible for high volume recruitment. It is an easy process...
Load more