Blogs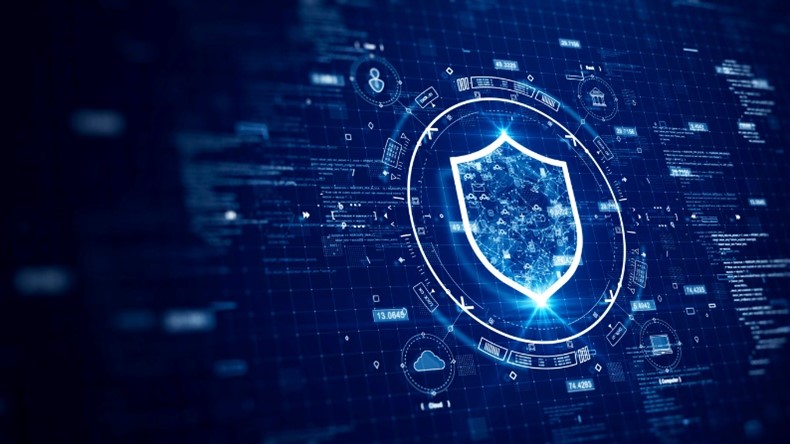 Self Management Group Achieves SOC 2 Type 2 Certification
We are thrilled to share the next chapter in our journey of upholding the highest standards of information security. Self Management Group is pleased to...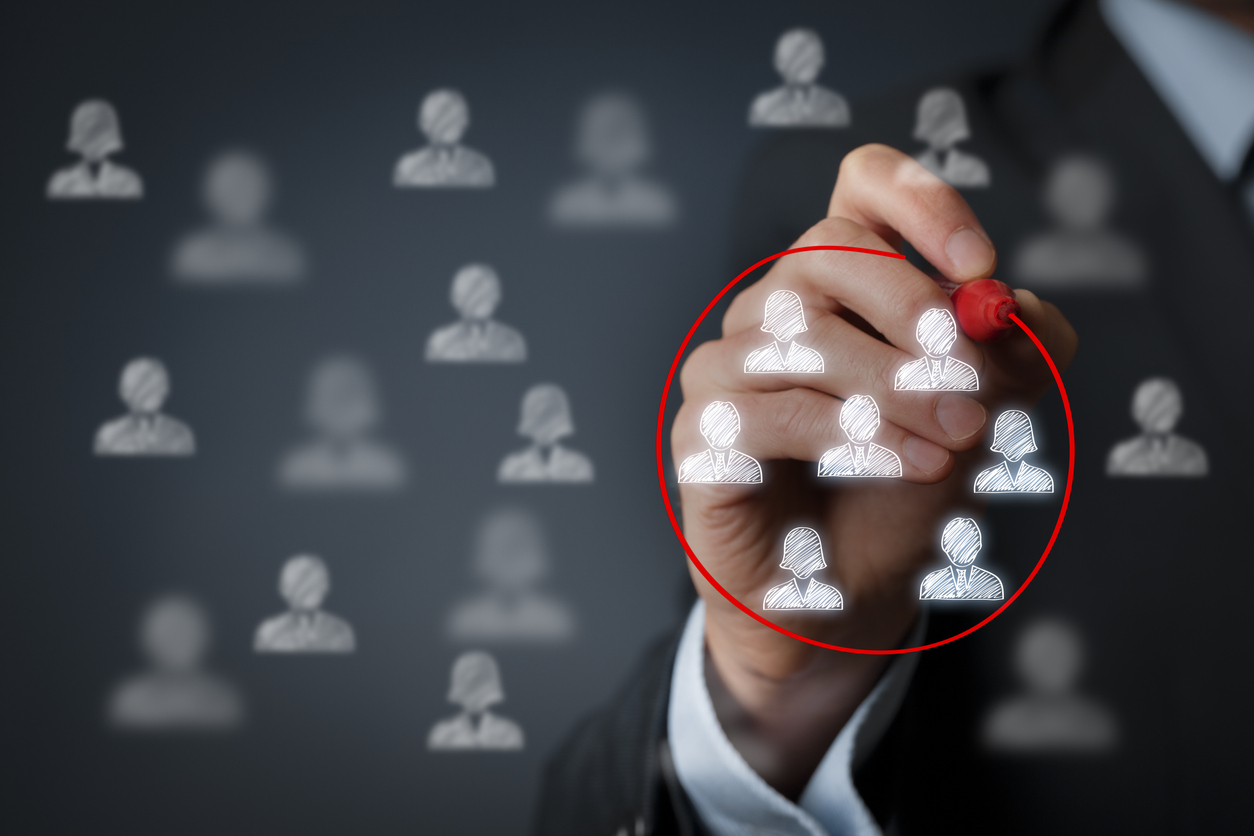 The Benefit of Targeted Recruiting by Chris Gee, PhD
Most companies' attraction and recruitment strategies can be best categorized as "spray and pray". In other words, they spray a career opportunity all over popular...
Load more